Works Has Never Felt So Good
The Lake View Hotel - On Lake Pichola
The Lake View Hotel – On Lake Pichola had little or no social media presence and zero OTAs listings, similarly was struggling to improve its direct bookings due to association with other aggregators.
Royal Pratap Niwas is one of the Expand Hotel's best performing hotel in Udaipur. It is very beautiful property near Lake Pichola. From palace view room and rooftop restaurant you can see mesmerizing view of Udaipur city palace and beauty of Aravali hills. Initially hotel was live on some OTAs but unable to generate deserving revenue. After connecting with Expand Hotels, the first work done by Expand team is audit of the property, finding the issues and then aggressively starts solving. Initially the work was started with only marketing the hotel and online revenue generation but now Expand is working for brand management, social media campaigns, website management, travel agents queries and online and offline revenue management of Royal Pratap Niwas.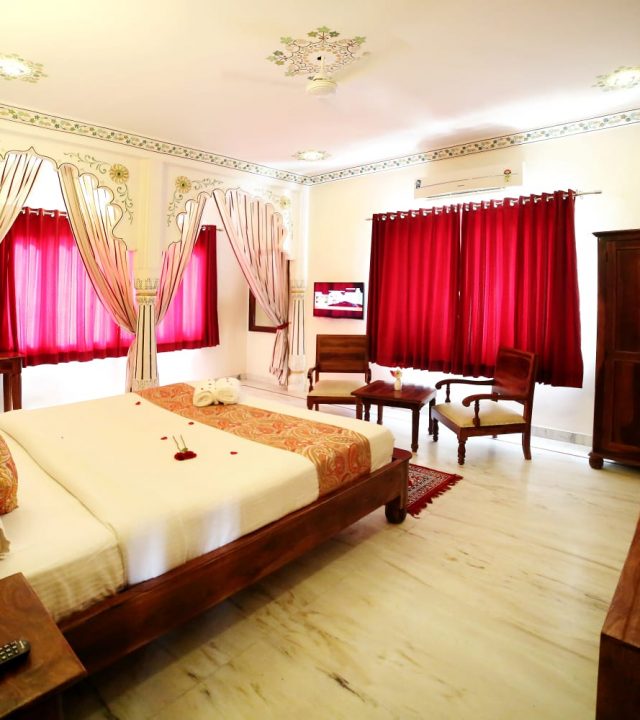 Hotel Dream Palace, Udaipur
Dream Palace is a wonderful hotel in Udaipur with beautiful heritage look and great location. The issues with property were uncountable among which negligible presence on all OTAs and social media platforms are on priority. Revenue generation is major problem although hotel team provides best hospitality services. They were searching for hotel marketing company in India to resolve all their issues. Initially we start with managing OTAs and social media channels. A professional photography of hotel was done. New photographs and content were updated on all OTAs. Dedicated team work aggressively with new strategies and the results were awesome. Now property is established as a brand in Udaipur hotels. Owner witnessed great improvement in online bookings and now the range of services by Expand Hotels for Dream Palace includes OTAs management, offline revenue management, online reputation management, website management and its SEO, and SMO etc.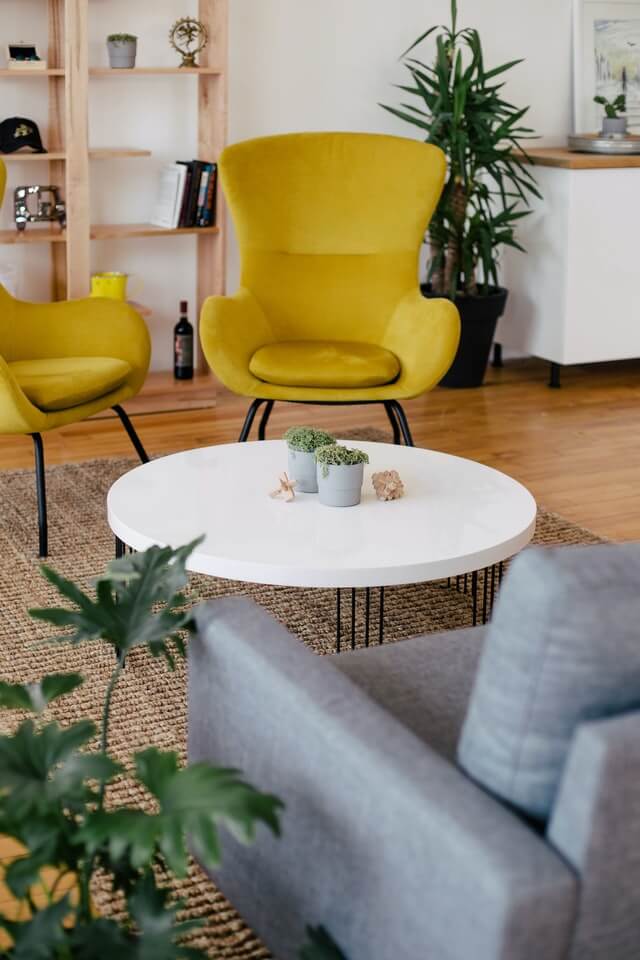 Space to Make Your Greatest Impact.
Expand Hotels is a place to automate your Hotel business building a viable brand with industry experts.