Services for hotels across the country to increase their overall performance and get maximum revenue.
A Place That Helps
Growth of Your Business.
Data Driven Business Insights to better Decisions and Strategic Business Moves with Proven Business Processes. Environment to match up with Industry and Market Graphs.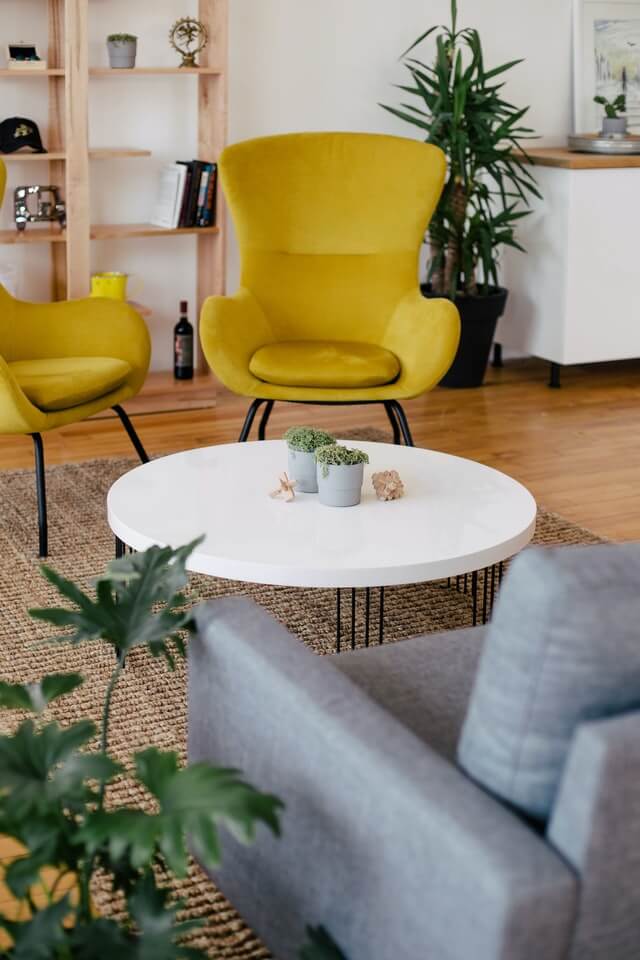 Place to make your
greatest impact.
Expand Hotels is a place to automate your Hotel business building a viable brand with industry experts.
Data Driven Business Insights To Scale.
Insights driven business intelligence and reverse engineering to compete with the market and trends to scale up with an informed decision making. Business Processes to optimize the ROI and maintaining the Supply Chain Management to meet the needs of demand and supply to be able to be viable and sustainable in every stage of business. Analyzing trends with Big Data Engineering.
Most Affordable Place In The Industry.
Agile innovations to keep the operational costs as low as possible with the ROI increasing. Experts to crack down the trends for optimizing the workflow and making it operate as MVP with auto sustaining performance. Complying with norms and opportunities to maintaining a balanced and successful business. The most cost effective organisation in the industry to meet the needs.