Innovative Hotel Business Services
Bunch of experienced youngsters from hospitality industry working to fulfilling their dream. To use our creative strategies to turnaround hotels and reposition them to perform excellent in this competitive era. Working on increasing RevPAR, Opaque inventory, online visibility and dynamic pricing to increase hotel revenue and build their brand.
Young, Expert, Professional, Self Driven, Dedicated and Responsive Team to Scale Up your Business Operations.
Rashika Sharma
ECommerce Strategist
Arpit Sharma
ECommerce Manager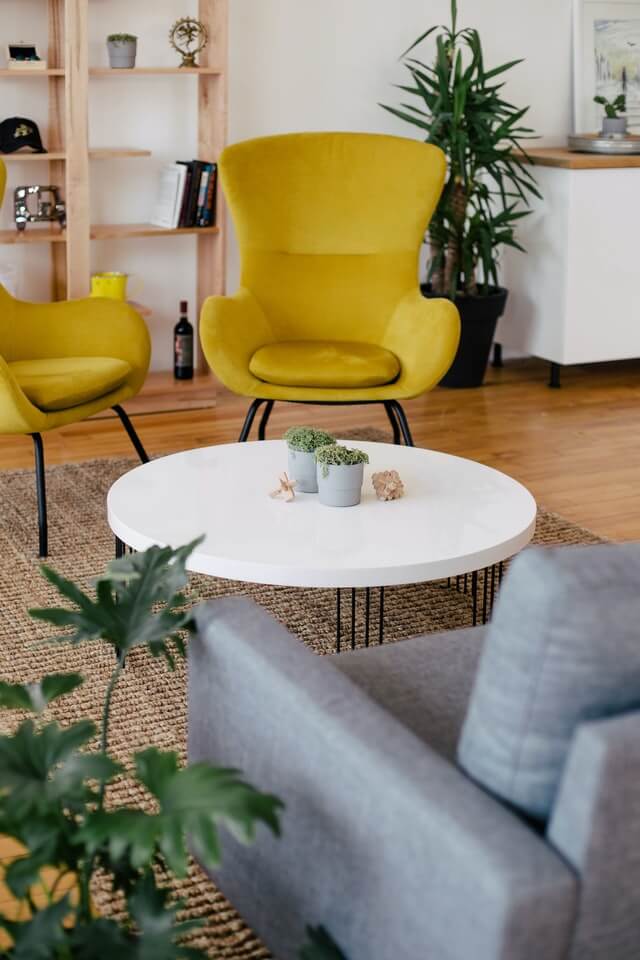 Place to make your
greatest impact.
Expand Hotels is a place to automate your Hotel business building a viable brand with industry experts.